School Uniform
Our school uniform can be purchased from Penn Sports Ltd which can be found on Kents Hill Road, Benfleet, SS7 5PN.
For information about stock or to place an order, please follow this link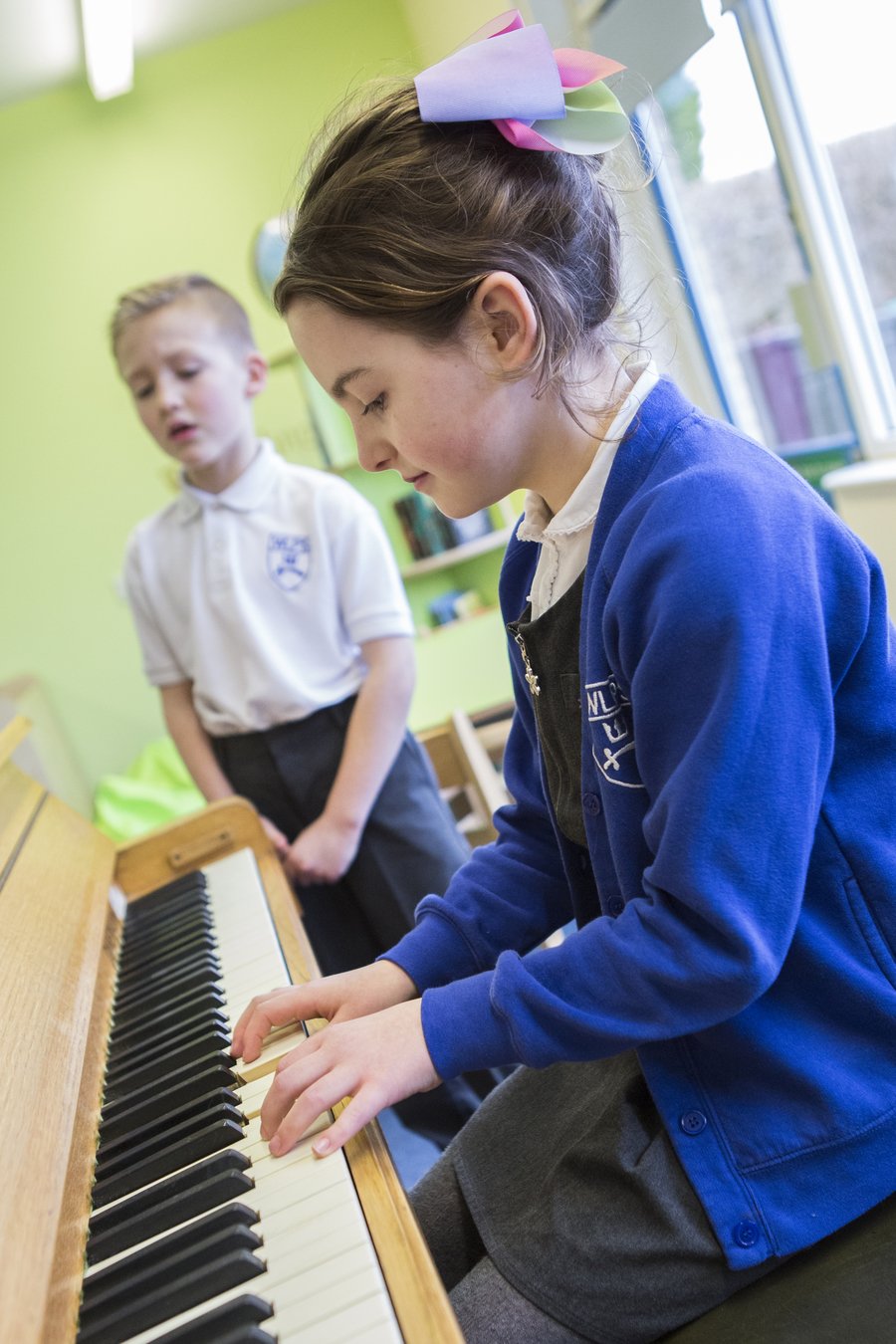 Uniform List - September 2022
White polo shirt (logo option available)

Royal blue round neck jumper/sweatshirt with school logo
Royal blue cardigan with school logo


Grey skirt/trousers




White/grey socks




Grey tights




Black Flat, school shoes. (heels must not be more than 2 cms)
Additional options for the summer term

Blue gingham summer dress


Grey shorts

All items of clothing should be labelled with your child's name. This should include their lunch box. Any lost property that is not labelled will be placed in the lost property box that is located in the main office. Lost property is put out regularly during the term for parents to locate any missing items but anything left at the end of the term is recycled.
Sports wear

White T-shirt with logo

Royal blue shorts (not cycle shorts)

Navy blue tracksuit for outside games.

Plimsolls


Trainers (optional, in addition to plimsolls, for outdoor use only)
We also have 'nearly-new' items of clothing available - please contact the office for details
Hair and jewellery

Long hair should be tied up during the school day.

Children should wear plain hair accessories.

Hair braiding, Nail polish, sharp or large hair slides - or butterfly clips are not part of our uniform.

Hair dyeing is strongly discouraged.

Please leave jewellery at home.

Small stud earrings only.

Studs must be removed for games, P.E. and swimming.


A watch may be worn.
We strongly recommend that ear piercing is done at the start of the summer holidays
The school cannot take any responsibility for loss or breakage of any of these items.