Robus Multi Academy Trust Information
ROBUS Multi Academy Trust (MAT) was formed in September 2014. It came into fruition as a natural development of positive relationships built between neighbouring schools in the local area.
ROBUS is latin for 'strength in togetherness' and this underpins our philosophy.
Schools that become part of the ROBUS multi academy trust join together with the commitment to share their ideas, their expertise and their unique experiences in order that children and staff can learn, develop and grow together. The educational experience of every child in every ROBUS School is thereby enhanced.
We are stronger together in our pursuit of excellence
Our positive relationships are a vital asset. It is acknowledged that working with others is of huge mutual benefit. No member of a school community has ever visited another school without discovering a development point or a good idea. Alongside this we believe that schools should take collective responsibility for children in the local community by pooling their energy to find solutions to local problems. This is the driving force behind the ROBUS multi academy trust.
We aim to gather schools together who wish to make a formal sustainable commitment to each other to develop the best possible practice to create the best possible outcomes for local children.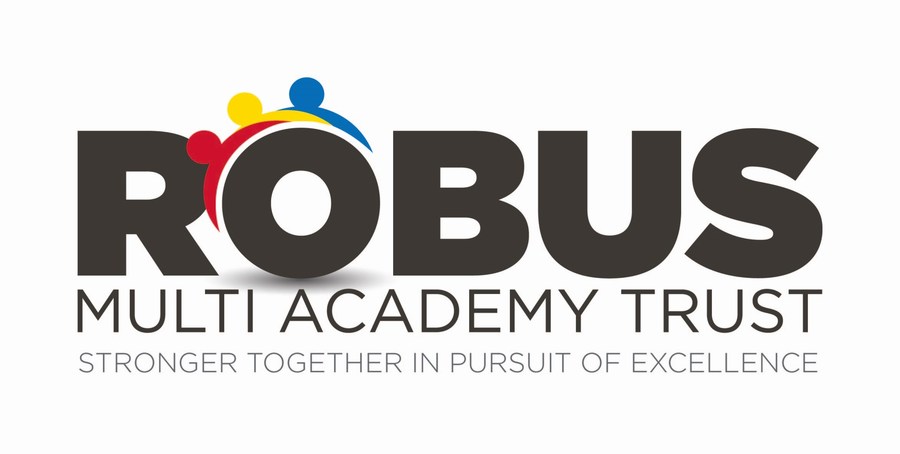 Our Aims
The teaching and learning within the ROBUS multi academy trust will aim to give each child:
A high quality learning experience enabling them to excel academically, socially and emotionally

The opportunity to develop high self esteem

A motivating and memorable learning experience that flames the desire for lifelong learning

An understanding of their rights and their responsibilities

A humanitarian appreciation of the need for self-respect and the respect of others.
Who we are
Currently, there are four schools within the trust:
Kingston Primary School
Montgomerie Primary School
Thundersley Primary School
Woodham Ley Primary School
Robus Financial Accounts
To view the Robus accounts for the 2016/17 financial year please click here
To view the Robus accounts for the 2015/16 financial year please click here.
To discover more about the Robus Multi Academy Trust, please visit http://www.robusmat.co.uk/