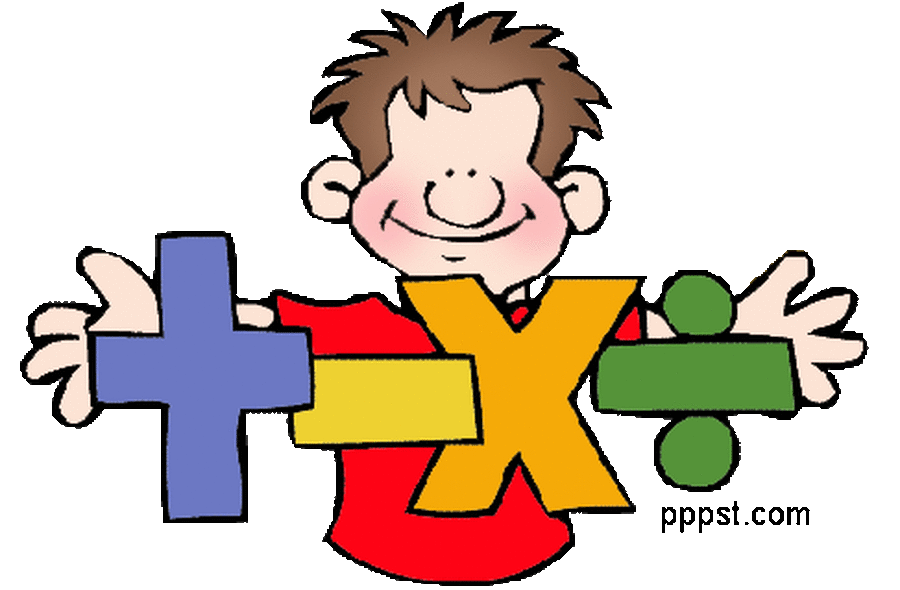 Mathletics
At Woodham Ley we use Mathletics to help support children learn mathematic. Mathletics is a targeted, rewarding and captivating online learning resource, which is aligned to curriculum standards. Your child has take-home access to Mathletics – they simply sign in with their school username and password using any compatible computer or mobile device.

The extra Mathletics practice at home can make all the difference to your child's progress. Encourage them to achieve a weekly target of 1000 points to earn a certificate, building through bronze, silver and gold across the school year. Go for gold! These certificates will be handed out on Friday as part of celebration assembly.
For information about how to use the website from a parent's perspective, please watch the video below and if you have any questions please direct them towards your child's class teacher.
This diagram shows an overview of the mathematical topic areas covered by each year group at Woodham Ley School.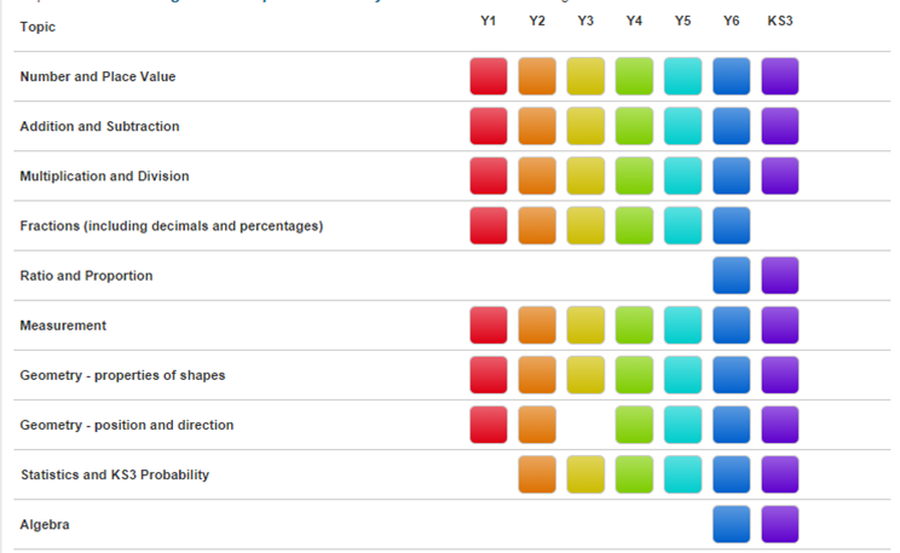 Taken from the National College For Excellence in the Teaching of Mathematics website (www.ncetm.org.uk).
Try some of these links for Maths activities and ideas.
https://login.mathletics.com/ An online program which will help your child to practise all areas of their year group's maths curriculum.
www.TTRockstars.com A Great website to help your child become fluent in recalling their times tables facts.
www.mathsbot.com This website will help you to practise maths at home using online manipulatives which your child would have access to in class.
www.sparklebox.co.uk Visit this website to find printable resources to support learning.
www.bbc.co.uk/learning Some great supporting resources and ideas.