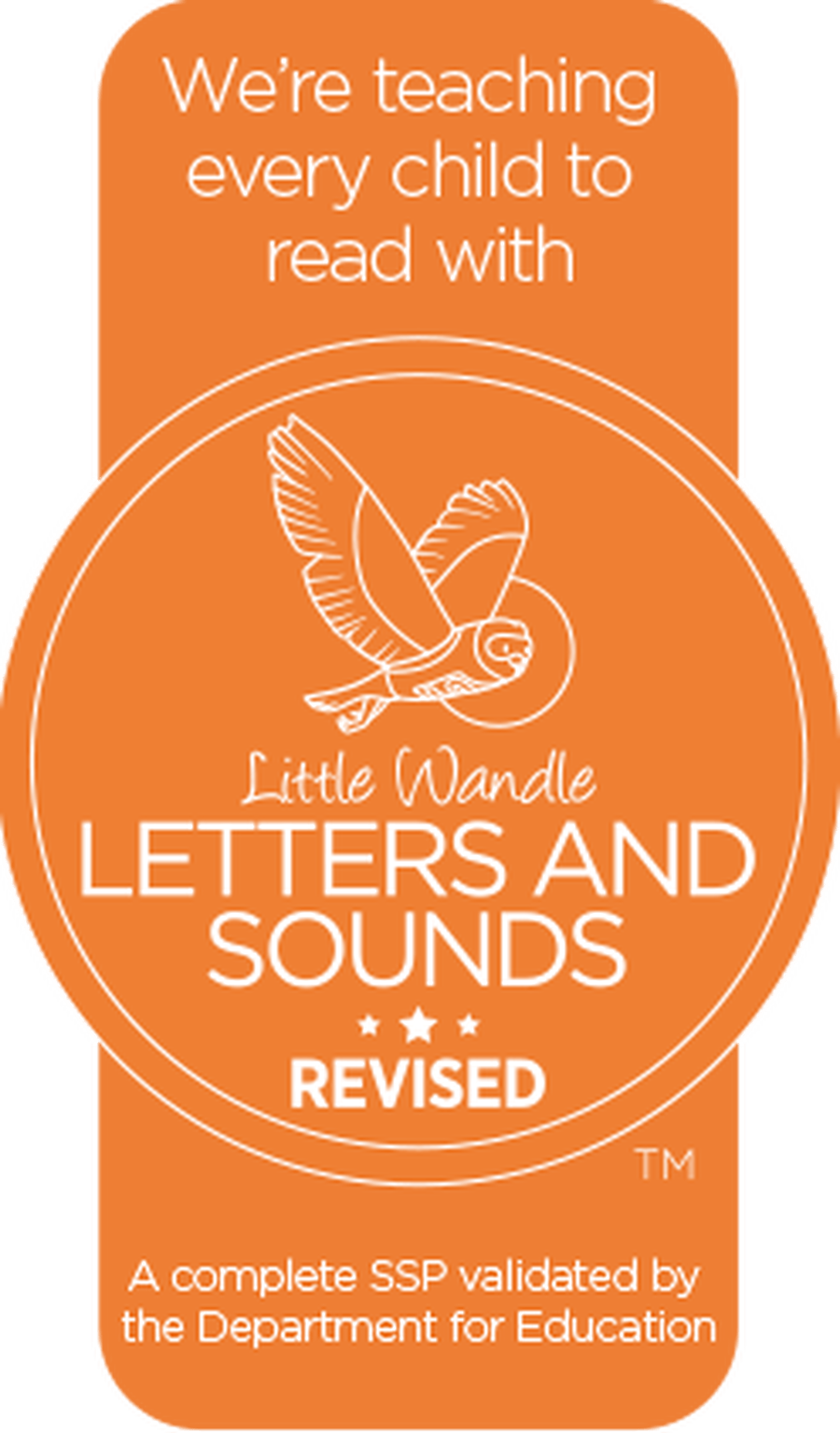 The teaching of phonics aims to build children's speaking and listening skills as well as to prepare children for learning to read by developing their phonic knowledge and skills.
Teachers use the Little Wandle Letters and Sounds Revised scheme. The foundation to phonics is taught within pre-school. From Reception, the children are taught phase 2, 3 and 4. In Year One, the children revise their previous learning before completing phase 5. From phase 6, children then work through the Support for Spelling programme and the Nation Curriculum objectives. Teachers match activities to the needs of all children in the class and there are keeping up interventions to support the children as they move through the scheme.
Children participate in a reading group aimed at their reading ability, using the Big Cat Collins books. The groups will be held three times a week and will focus on different reading skills: decoding (segmenting and blending the words to increase fluency), prosody (reading with expression and meaning) and comprehension (developing a child's understanding of the context of the book through discussions and questioning). Once the children have read these books three times in class, this book is sent home for the children to develop their fluency skills by re-reading the book with an adult at home. This is an important skill for the children to rehearse. The children are also sent with a separate book which is a reading for pleasure book. This book can be shared and discussed and re-read to develop that love of books. These books are then changed each week.
Little Wandle provide a lot of useful information for parents that includes: videos that demonstrate the pronunciation of each grapheme, downloadable resources with letter formation mnemonics the children learn in school and information on how we teach tricky words, blending and alien words. Please see the link below to take you to this section of the website.
https://www.littlewandlelettersandsounds.org.uk/resources/for-parents/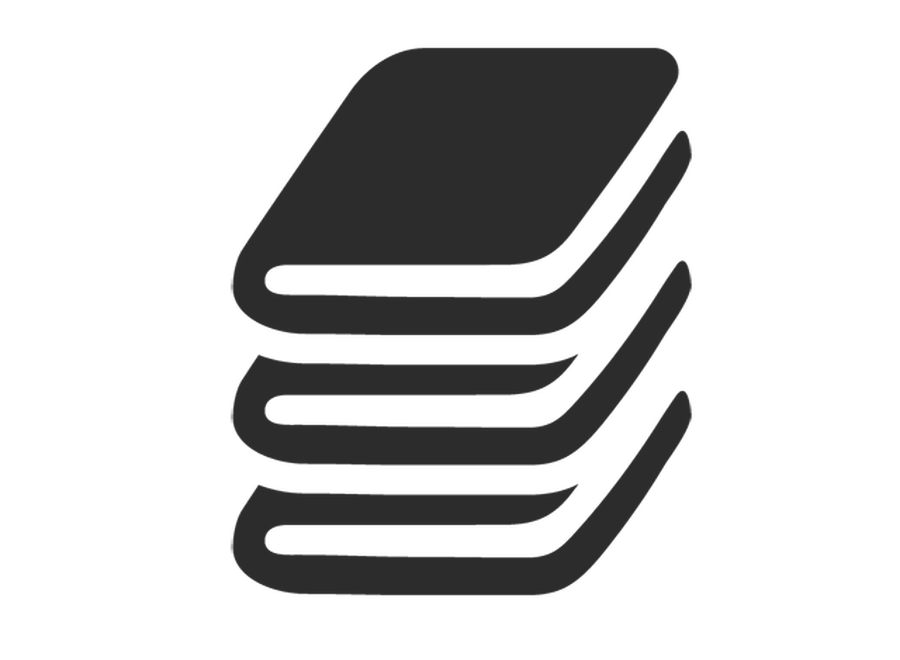 Songs to help your child learn the tricky words
Phonic

terms
Phonemes: The smallest units of sound that are found within a word

Grapheme: The spelling of the sound e.g. th

Diagraph: Two letters that make one phoneme when read

Trigraphs: Three letters that make one phoneme

CVC: Stands for consonant, vowel, consonant

Segmenting is breaking up a word into its phonemes

Blending : Putting the phonemes together to read a word

Tricky words: Words that cannot easily be decoded

Pseudo/Alien Words: Words that are not real
Please find our Phonics policy below:
A parents phonics workshop is held annually to explain how we teach phonics within our school. Please download the powerpoint presentation below to access this workshop. We have included audio in order to add more information. If you have any questions after watching this presentation, please speak to your child's class teacher.
How to help at home
It is important for a child to learn lower case or small letters rather than capital letters at first.
Most early books and games use lower case letters and your child will learn these first at school. Obviously you should use a capital letter when required, such as at the beginning of the child's name, eg. Paul.

When you talk about letters to your child, remember to use the pure letter sounds rather than the alphabet names of the letters: ay bee see dee ee.

The reason for this is that sounding out words is practically impossible if you use the alphabet names. For example, cat would sound like: see ay tee which does not sound like 'cat'.

When saying the sounds of b, d, g, j and w you will notice the 'uh' sound which follows each, for example buh, duh... You cannot say the sound without it, however, try to emphasise the main letter sound.
When say the sound l, you will notice that this is pronounced 'ul' and not luh.
Please see the Little Wandle link to the parent resources which has access to videos demonstrating the correct way to pronounce each sound.
https://www.littlewandlelettersandsounds.org.uk/resources/for-parents/
Websites and games to support your child's phonics learning