New Reception Class 2023
Welcome to our school!
This page has been designed to keep you informed of relevant information and to provide you with key updates before we welcome you and your child to our school.
If you have any questions regarding your child starting in Reception in September, please send them in to this email address.
admissions@woodhamley.essex.sch.uk
We are very much looking forward to welcoming all of the children to our school and will be extremely supportive in their transition to ensure every child settles as quickly as possible.
Parent meeting powerpoint from 20th June
Introducing our staff
Mrs Hambleton: Reception teacher/EYFS Lead
Mrs Mineiro: Full-time LSA
Mrs Porter: Full-time LSA
Mrs Wragg: SENCO
Please see the Reception Starters video below to be introduced to Mrs Hambleton and to see the Reception environment.
Each member of staff would also like to introduce themselves to the children. We hope this helps them to associate us with a familiar face on their first day.
Here is a link to a welcome video from our SENCO
https://drive.google.com/file/d/1jHBJsSUjjF4hCqgH-1PZ1HXK5_oJeSmR/view?invite=CJfntawM&ts=5eea3c46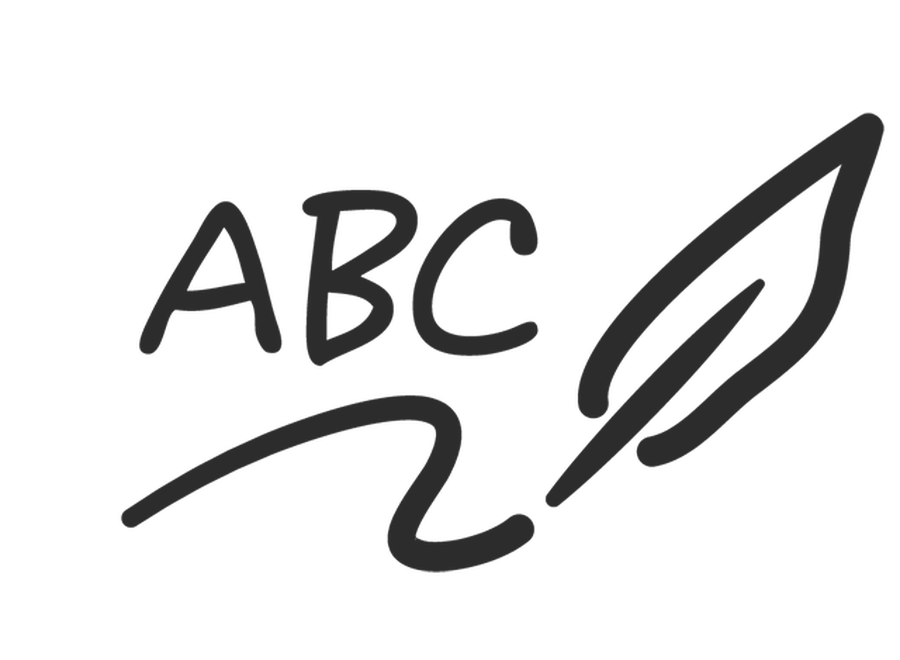 Daily routine
Once the children are settled in their new environment and are able to access all the resources in the way they have been shown, this timetable will become a daily routine for them.
8:35 Children arrive, put their things away, register and join free flow activities
9:00 Phonics session
9:30 Snack table is open and children free flow
11:00 Tidy up time and carpet session (this varies from day to day but is usually based on topics the children are interested in, enhancement themes for the term or PSE discussions)
Lunch (11:50 - 12:50)
12:50 Register and Maths session (once a week this session becomes a music session)
13:15 Children free flow - fruit is available for the children for a snack
14:40 Tidy up time and carpet session (this could be singing, sharing helicopter stories, story time or a follow up from some interests. On a Tuesday, that week's focus children share their photos with the rest of the class)
15:10 Home time
Contribution towards snack (and other areas of the curriculum e.g. cooking and play dough) is £10 a term and is payable on parent pay. This can be paid in instalments or in one amount.
Getting ready for school
There are many things you can do at home to support your child in preparing for their first day at school (please refer to the school booklet you have been sent for a list of these and the information below which provides you with some suggestions).
https://phonicsfamilycom.files.wordpress.com/2021/04/guide-to-starting-school.pdf
The Essex Child and Family Wellbeing Service (Family Hub) has designed some information on how to ensure that your child is 'school ready'. They also provide much support for families who may have concerns or questions regarding a child's development. All information is provided on the document underneath.
https://essexfamilywellbeing.co.uk/wp-content/uploads/2020/04/School-Readiness-Guide-letter-Oct-2019.pdf
The DFE have also created a website that provides many different ideas of fun things to do at home with your child. Please take a look at this, as it may help with ideas for over the summer break.
Important dates
Last day of the Summer term (2022): Friday 21st July
Inset days in September: Monday 4th September
First day for pupils in September (NOT Reception): Tuesday 5th September
First session for Reception pupils in September: Monday 11th September
Reception children will be in full time from: Monday 18th September
Uniform
School uniform can be ordered through Penn Sports Ltd. Please see the contact details below. For more information regarding our school uniform, please refer to the 'Our School' section and the page 'School Uniform'.
Find us at:
15 Kents Hill Road,
South Benfleet,
SS7 5PN
01268 751 724
Important documents
Please feel free to download and print off this information. If you have any questions regarding the information in these documents, please email them directly to admissions@woodhamley.essex.sch.uk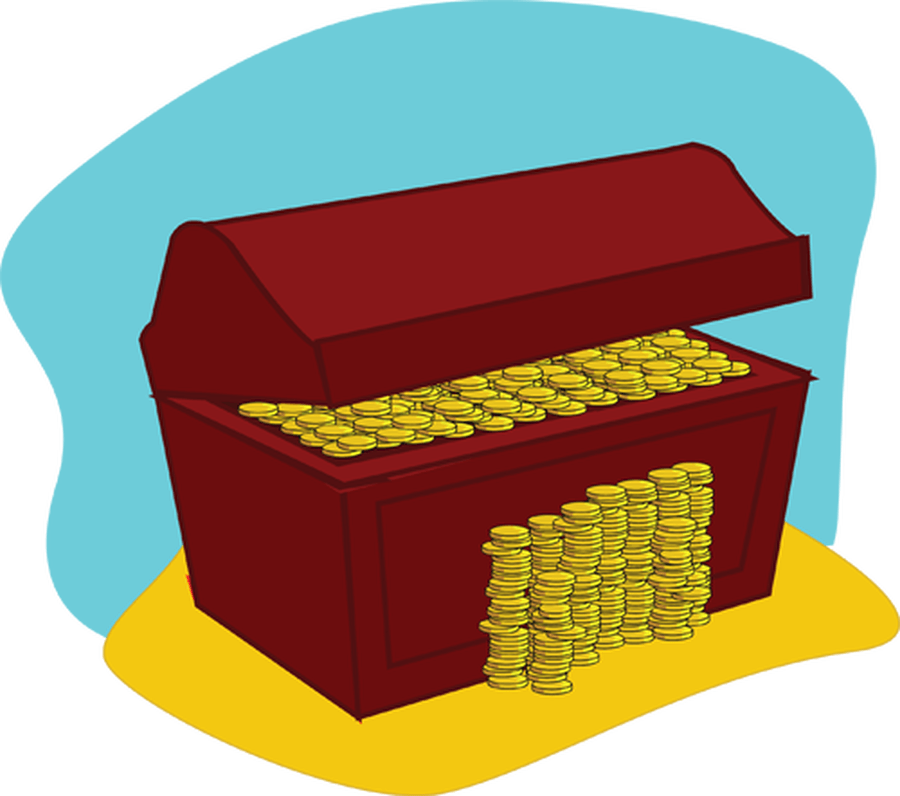 Summer activities
The summer holidays can sometimes feel like a long time to be at home so here are some activities we would like the children to do which may help to keep them busy.
The first task is to make their own treasure box (you could use an old shoe box or cardboard box that they could decorate) and put things inside that are special to them. We would like them to bring these in on their first day with us so that we can learn more about each child and help to build their confidence by giving them time to share their boxes with the rest of the group.
The second task is to keep a summer diary. The children do not need to record in it every day but could include days that are important to them or where they have learnt something new or have visited somewhere interesting. They can add photographs, draw pictures and write about their experiences. Don't forget to put a photograph of your child and include their name on the front cover so the children can easily find their own one. If you would like an exercise book for your summer diary, please contact the school office who can arrange for you to collect one.
There is one last task... We would love to hear from the children themselves so if they feel confident to, video them introducing themselves and telling us (or showing us) something they enjoy doing. These videos can then be sent directly to the admissions email address or uploaded onto Evidence Me. They will not be shared with anyone else but is just a great way for us to familiarise ourselves with your child before their first day. If your child is overwhelmed with the prospect of recording a video, here are some one page profiles we would like you to complete with them instead which can then be emailed across to the same admissions email address. There are a variety to choose from so involve your child and ask them to select one they like the look of.
Please feel free to add any photos or videos that you wish to share with us of the children to Evidence Me over the holiday break.