Woodham Ley opened its doors in 1928 - which makes just over 80 years old. Back then the school was known as the New Thundersley Council School. Education was provided for a maximum of 30 in 1928 compared to the capacity for up to 210 children now.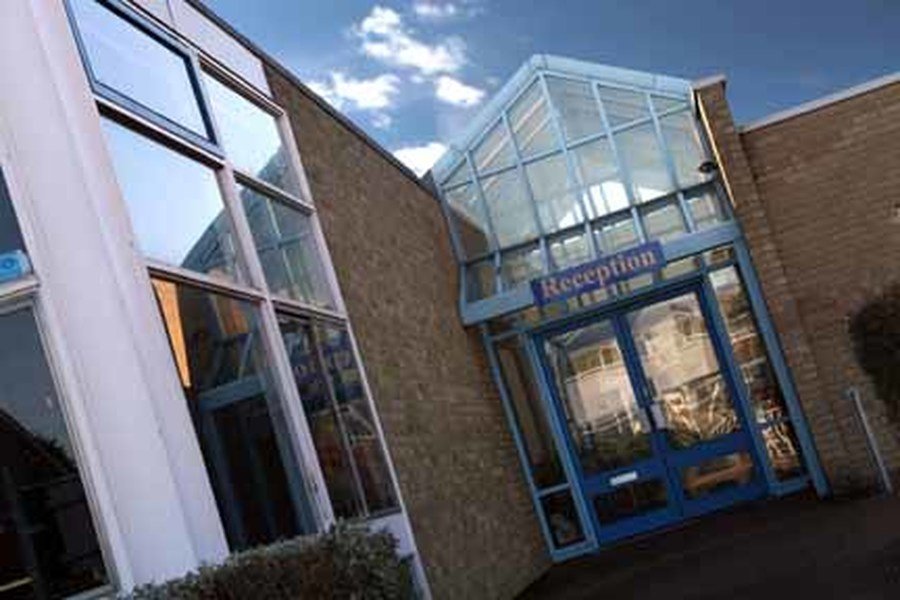 The school has been rebuilt and extended since its early days and we are now fortunate to work in a bright, spacious building with extensive grounds. We have 7 large, well equipped class bases. In addition, there is an on-site pre-school that operates as an extended service of the main school.
Woodham Ley has extensive grounds with two playgrounds, a wooded area, 2 activity trails and a large sports field.
Recent developments include:-
An extended services hub – a room within the school with an independent kitchen, toilet and meeting room. This facility is used by groups such as the local children's center as well as providing a base for the school counseling team. Additionally, the school breakfast club operates from this area.
A new ICT suite – In addition to laptops, we now have a dedicated ICT suite.
Early years Outdoor Classroom – Our reception class outdoor space has been completely re-designed, creating an amazing learning environment for our youngest pupils.