Kingswood Day 3
What a fantastic trip! I have thoroughly enjoyed myself and have seen the children shine as young adults. They have shown they are resilient, kind, thoughtful and incredibly entertaining. I am sure you are going to have great time listening to all the all wonderful things they have done at Kingswood.
I'll leave you with just a quick reminder about the journey home tomorrow. We are due back at school anywhere between 5-6pm. Going by previous years and the traffic on the M25 it will be nearer 6:00pm if not later. I will update you all on twitter as to our whereabouts so you are kept up to date.
See you tomorrow!
Mr King
Welcome to year 6!
Mr King, Mrs Willson and Mrs Halfyard
What a fantastic start to year 6! The children have worked hard this half-term and have been working hard to make Edison's Emporium (a toy shop) . Below is a taster of what we have been doing this half-term.
Science and D&T
We have built electrical circuits for security devices and are currently in the process of building our electrical toys.
Literacy
The children have written a set of instructions in order to carry out a fair scientific test - investigating which materials are conductors and which materials are insulators. Currently, the class are posing as journalists and are gathering information for a newspaper report regarding the theft of Mr King's jellybeans and our class toys.
Computing
As part of our electricity topic we will be looking at how technology can be used in everyday life. The children are going to make a traffic light game - using scratch - which allow them to see how algorithms, technology and electricity influence our daily lives.
History
Year 6 have been researching who discovered electricity, how electricity has revolutionised the home and created a news broadcast about Thomas Edison and how the light bulb changed the world in which we live!
Maths
We have studied addition, subtraction and place value so far this term and have tried to make links to the world around us; studying time, angles, measurement and money. We will be moving on to multiplication next and continue making links to real-life problems.
Music - The electric guitar
The children are busy practising and preparing Bon Jovi's classic hit Livin' On A Prayer. We will be performing this to the rest of the school as part of our end of half-term showcase.
P.E
Kingswood Day 3!
I cannot tell you how proud Mrs Willson, Miss Lizzimore and I are of all the children in the class over the last two weeks. Sats are no easy thing for a six to cope with however their attitude and desire to achieve their best showed what a superb group of young adults they are soon to become. This attitude has carried over today and although some of the faces have looked a little tired (not that they would admit it) they have persevered and showed a steely determination which has enabled them to achieve there best on today's activities. It really has been a pleasure to take them on this trip and hopefully they have made memories which will stay with them for a lifetime.
I will update on twitter with travel arrangements for tomorrow so keep an eye out for our arrival time. Enjoy the pictures!
Mr King
Kingswood Day 2!
What a brilliant day! The children have been top class and have met every challenge with a fantastic, positive attitude. This morning we went to the beach, and learnt how to body board. Despite the weather, they all came back saying how amazing it was (and perhaps a little bit chilly). Then in the afternoon, the class split into two groups. One half went on the zip wire, 3g swing and rock climbing while the other half went 3g swinging, laser tagging and rock climbing. They are currently in the cinema watching a film with a hot chocolate before bed.
Hope you are all well,
Mr King
Kingswood Day 1
The children have been brilliant so far, and are all having a great time. The zip wire was a real challenge for the children who did it, but they all had a really good go and came off having done their best. Whilst half the children were zip zip zooooooooming, the other half were locked in an intense battle of laser tag. Luckily, they all made it out in one piece. Fingers crossed for good weather tomorrow and a good nights sleep! I will message on twitter in the morning to keep you updated with the days events.
Have a nice evening,
Mr King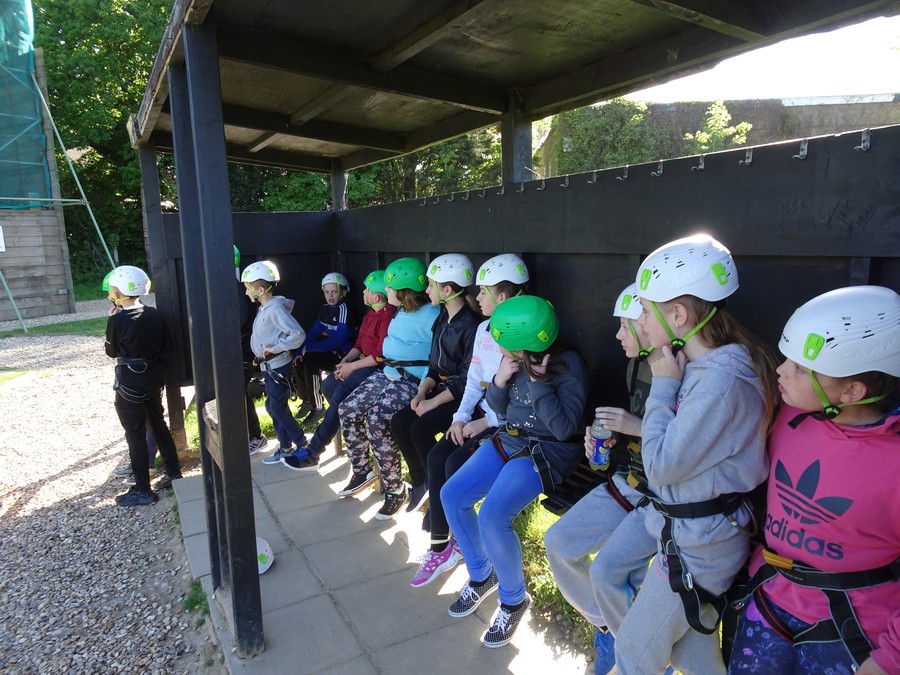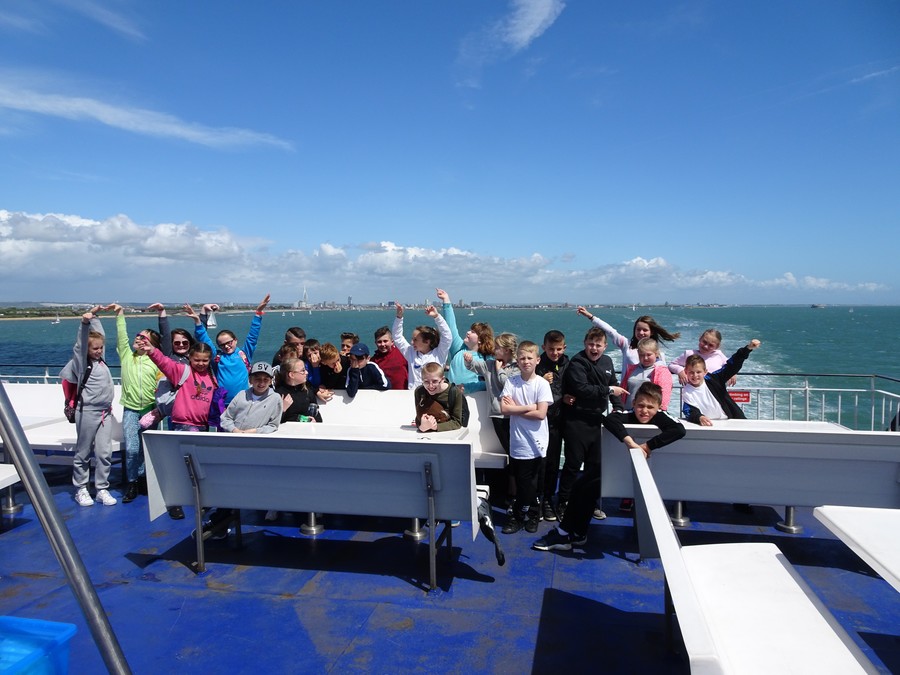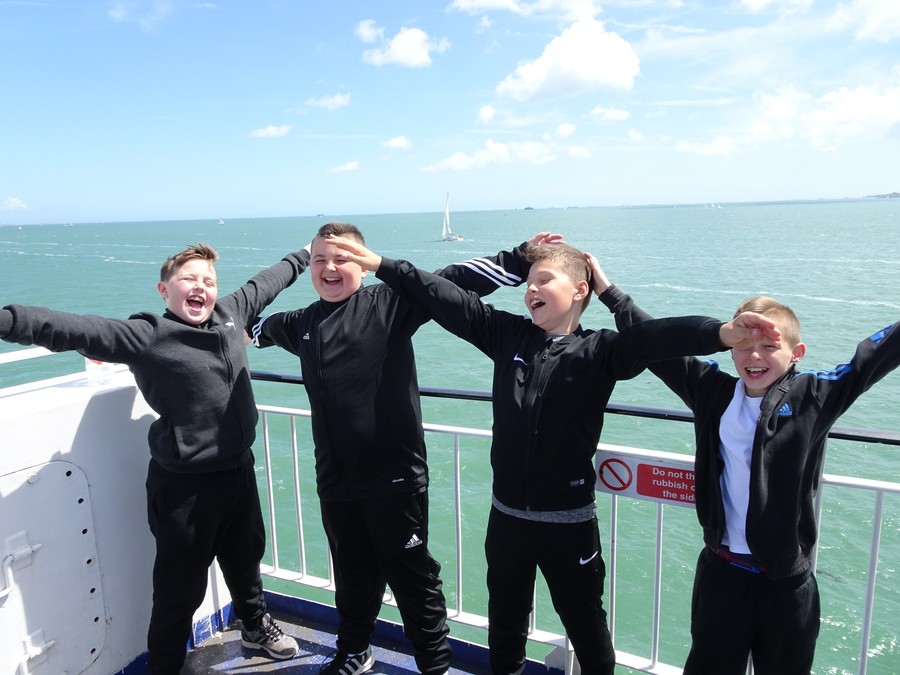 Kingswood 2017
For updates throughout the day follow @Daliclass2017 on twitter. Pictures of the day's events will not be posted on twitter, but will be put on this page at some point in the evening. In the event of an emergency, the contact number for the Kingswood center is 01983 875353. The reception desk at Kingswood is staffed 24 hours a day and they will be able to put you in contact with me.
Enjoy the next few days, I know we will!
Mr King
Ultimate KS2 Maths SATs Organiser Year 6 for 2016!

You just click on the image below and then choose the subject areas you want.

All questions contain a Youtube Button next to them, so if you need help, then simply HIT THE YOUTUBE button to zoom off to a mini Youtube tutorial specific to that question on GHammond's Youtube channel.

Also included are the One-A-Day Mini Maths Vidamins for Y5+ Y6 and links to Thinking Outside theBox puzzle videos!