Welcome to Year One
Picasso Class
Our trip to the Sea Life Adventure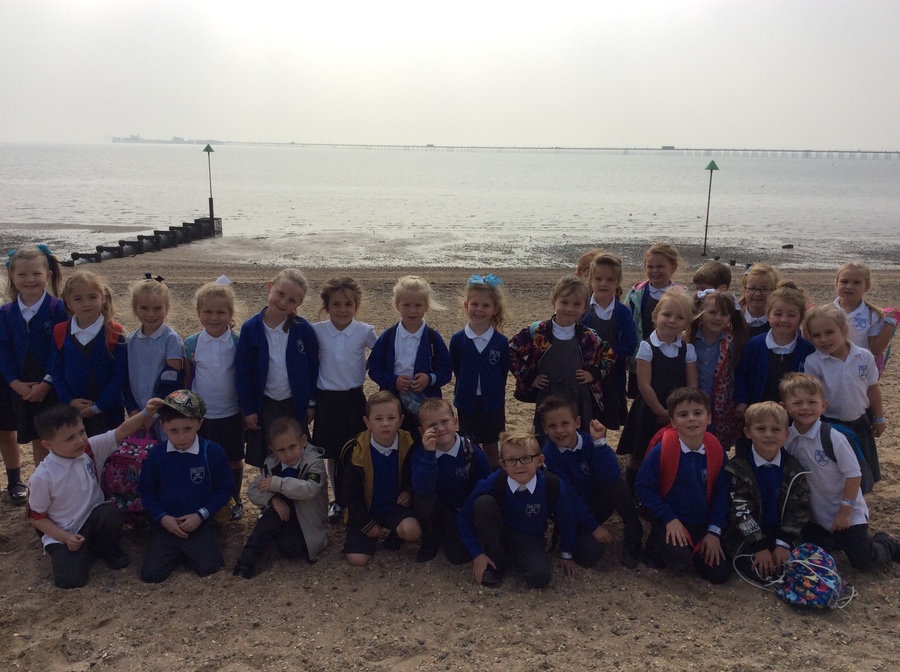 This half term we will be learning all about Under the Sea! Crush the sea turtle from 'Finding Nemo' has written to us asking for help. He has found lots of rubbish in his home and wants us to explore the consequences of pollution in our oceans and find out what we can do to help.
We invite all parents to our Under the Sea Conservation Show in the school hall on Thursday 19th October at 2pm where the children will be showing you their topic work from the last 7 weeks.
What will we be learning?