Welcome to Monet Class
This term in Year 3 our topic is Up In The Air!
We will be exploring all things above us including the history of flight, light, forces at work in the air and where we can fly away to...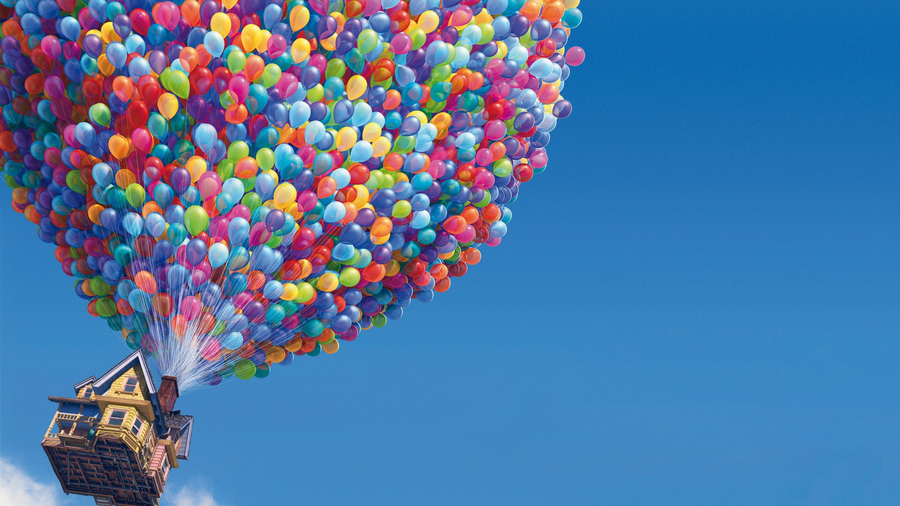 Have a look at we will do doing this term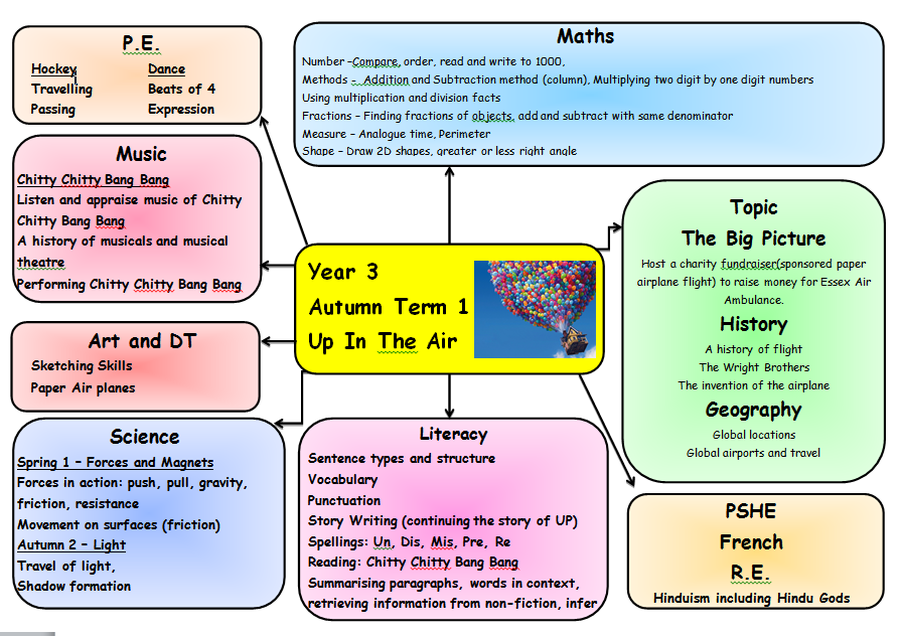 Check out what we have been up to so far...
In Science, we made parachutes to show air resistance and gravity in action
In literacy, we are continuing the story of Up! with our own ideas.
Have a look at when we went exploring for ideas for our writing and finding Paradise Falls.
In P.E., we have been learning how to travel with a ball in hockey.
...and in maths, we have been finding fractions EVERYWHERE!