"Our commitment is to develop unique and ambitious children who make informed choices and are inspired to reach their greatest potential"
Woodham Ley is a one form entry primary school with an on-site pre-school, located in Benfleet, Essex. We are small, friendly and very welcoming, with supportive parents and governors and a staff who are committed to the development and future success of the school.
The children are well behaved and have a very good attitude towards learning.
Our website provides up to date information regarding the latest news and events as well as information on school policies and procedures.
There is secure access for pupils to enter the virtual learning environment. The login for this can be found at the top of this page.
Teachers will keep this area updated on a regular basis with information and work for their class so please ensure your child uses this facility.
We have an additional "learning zone" page that provides home access to the software packages that the school subscribes to. Please click on the tab at the top of this page to access this area.
If you require any further information or would like a visit to see what we have to offer, please get in touch with our school office.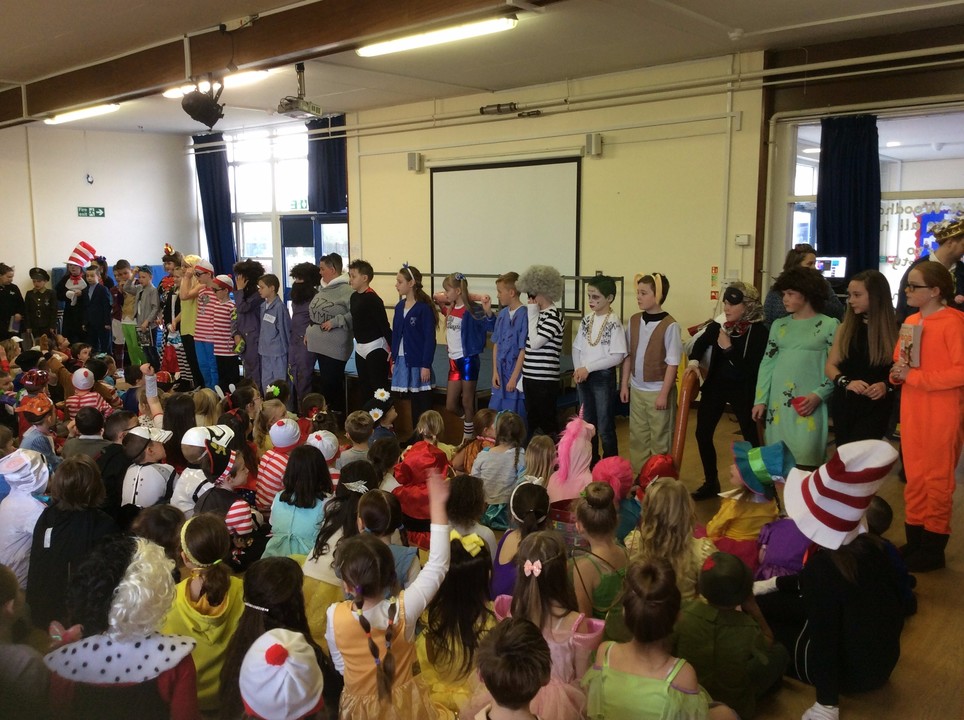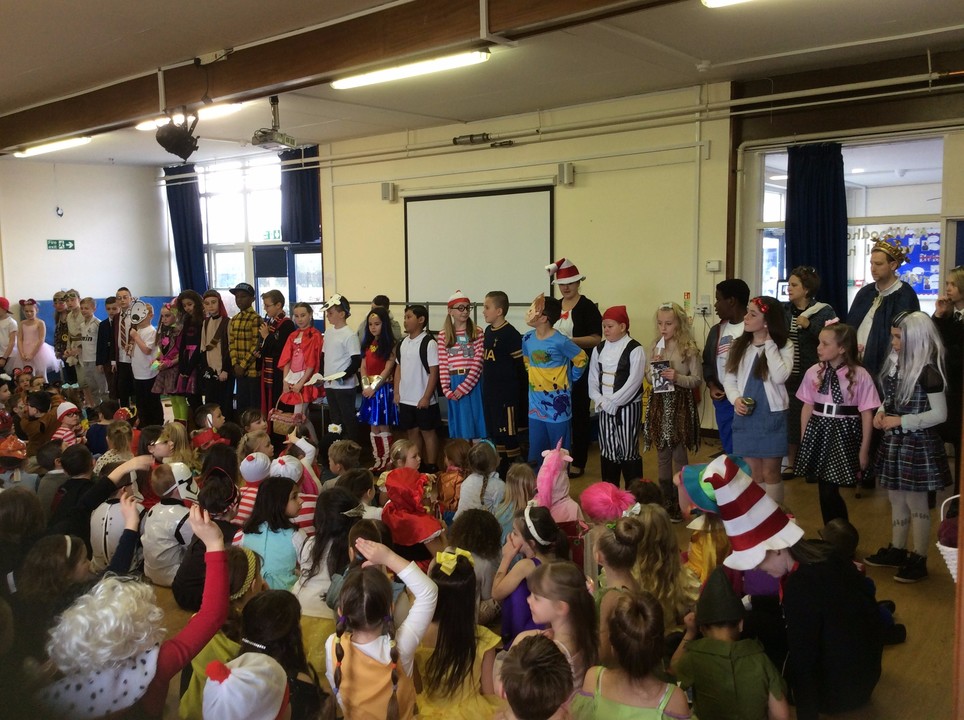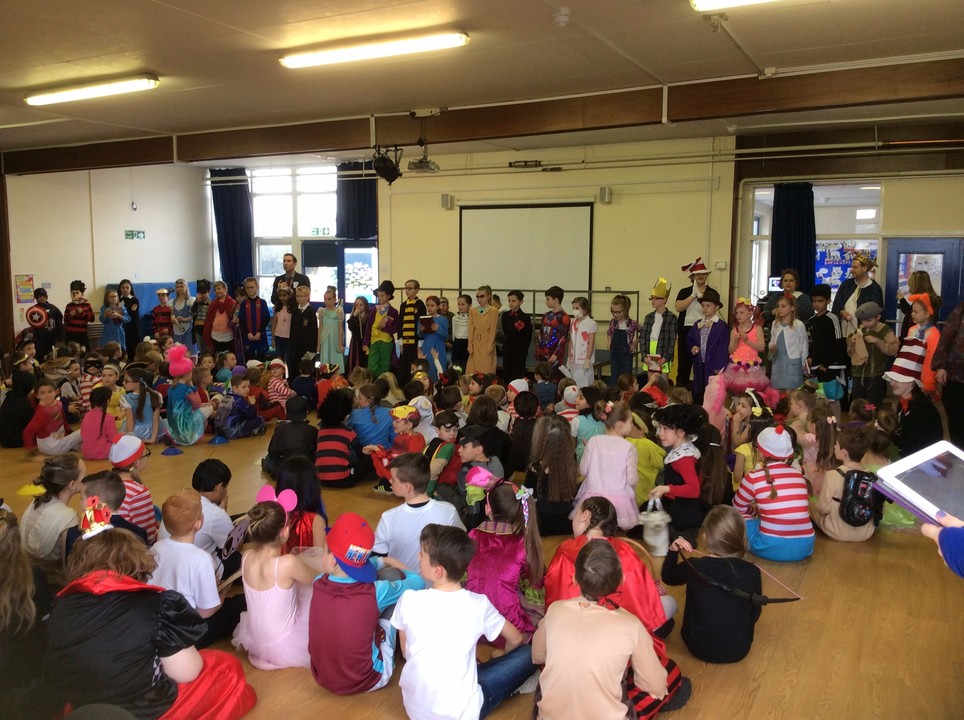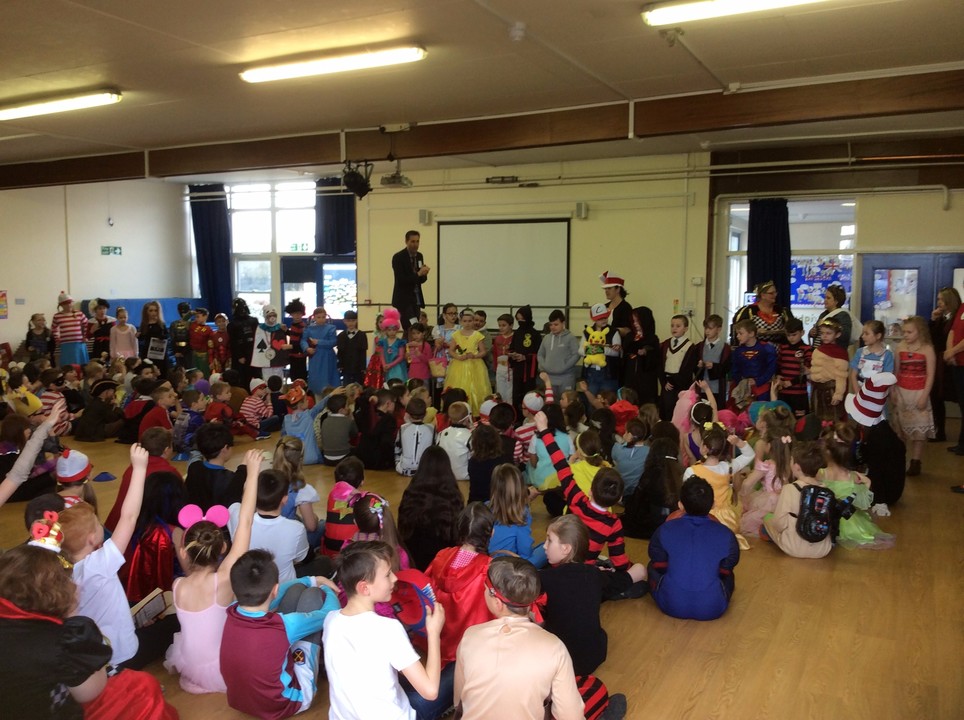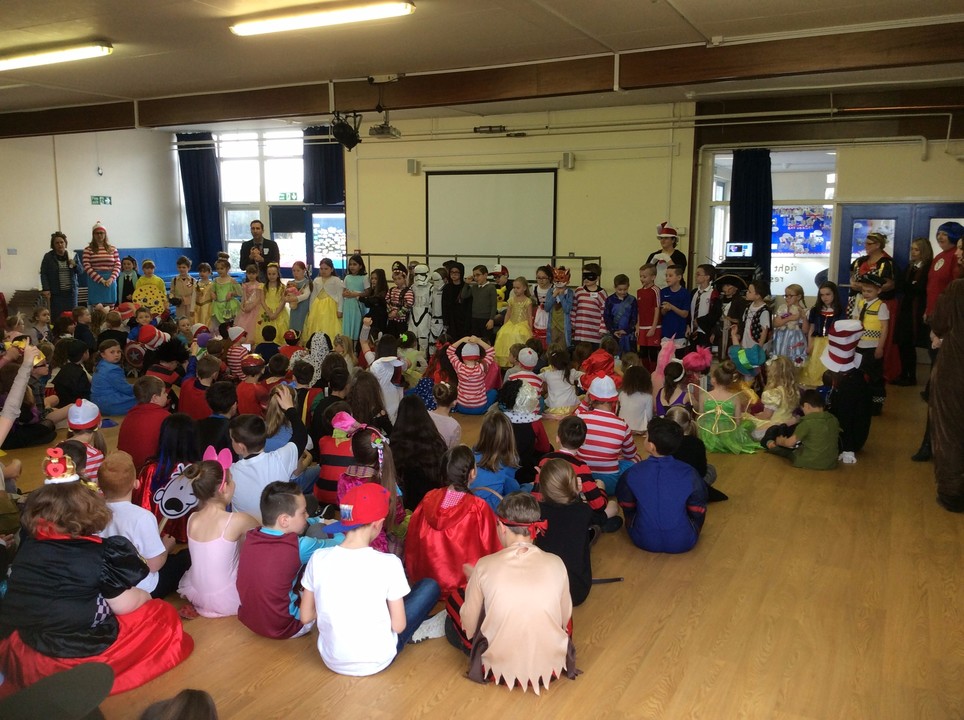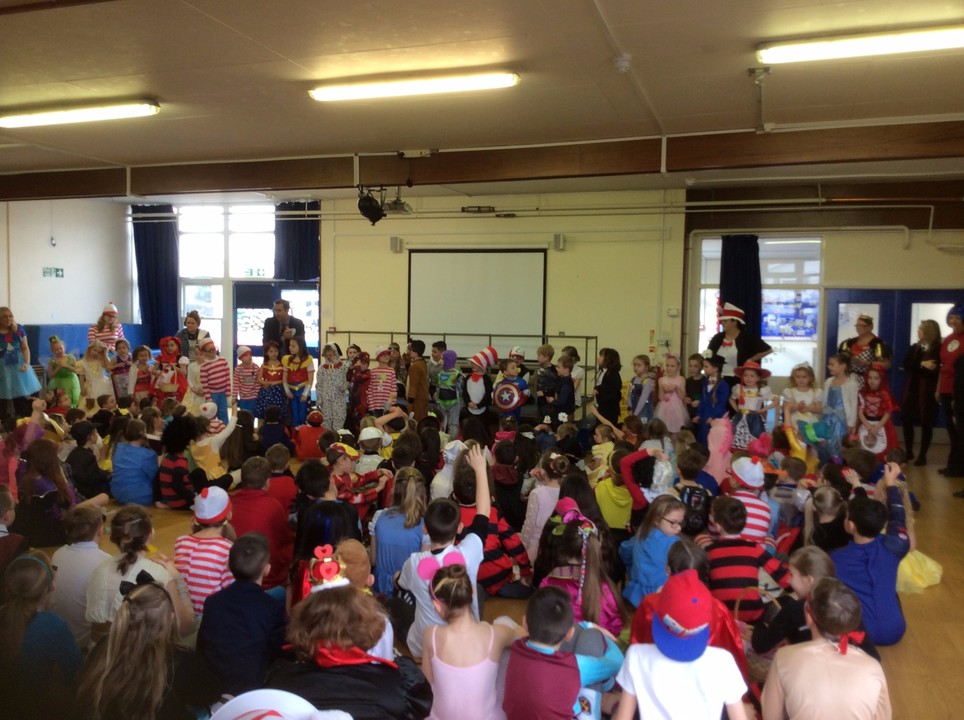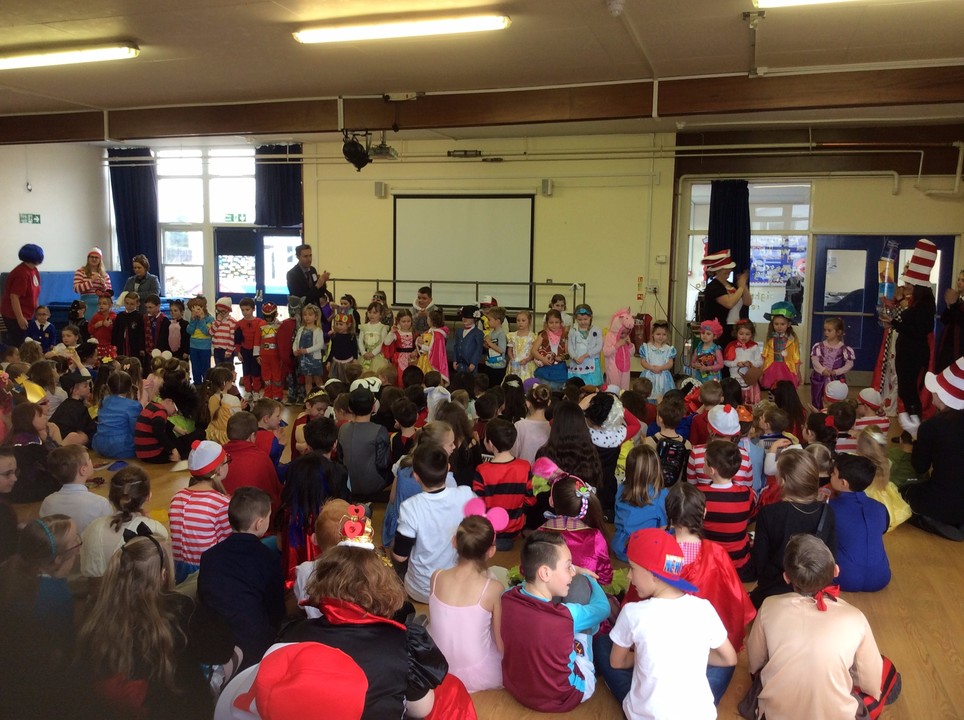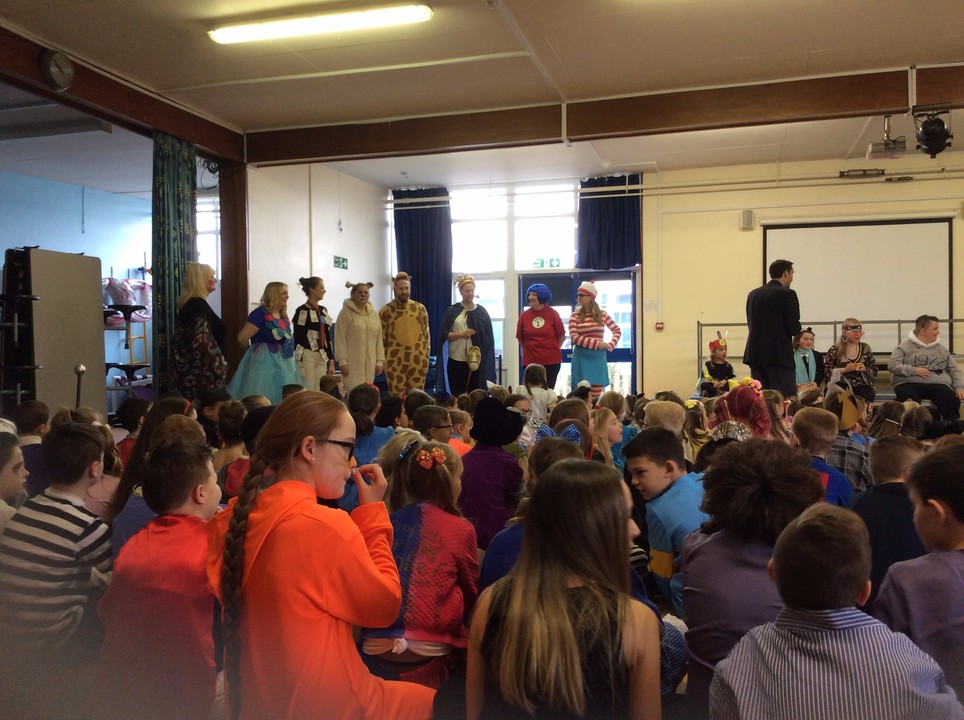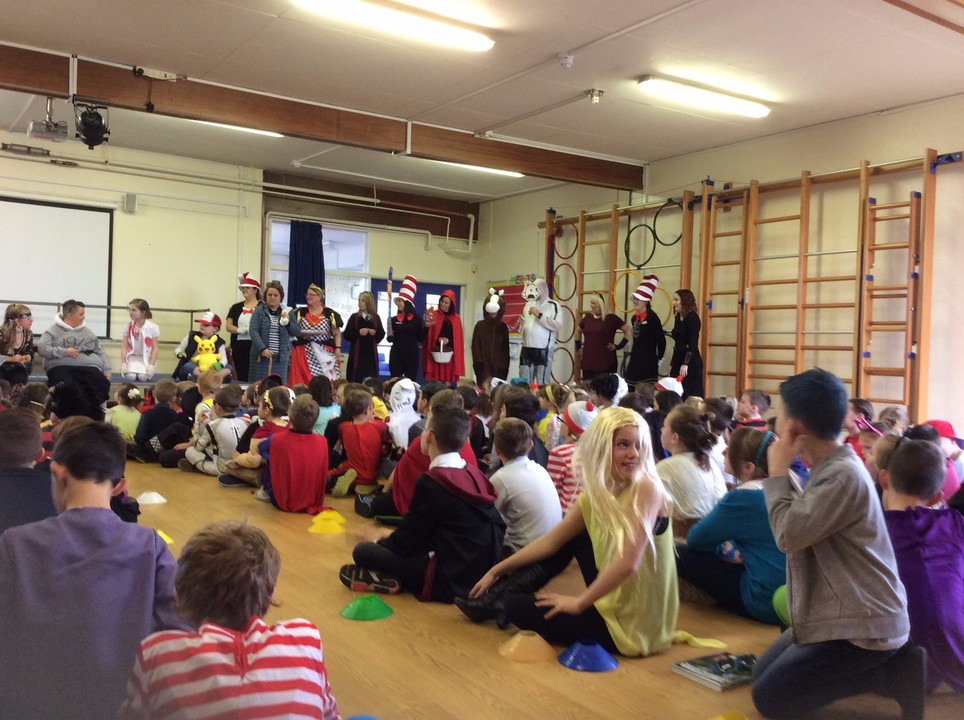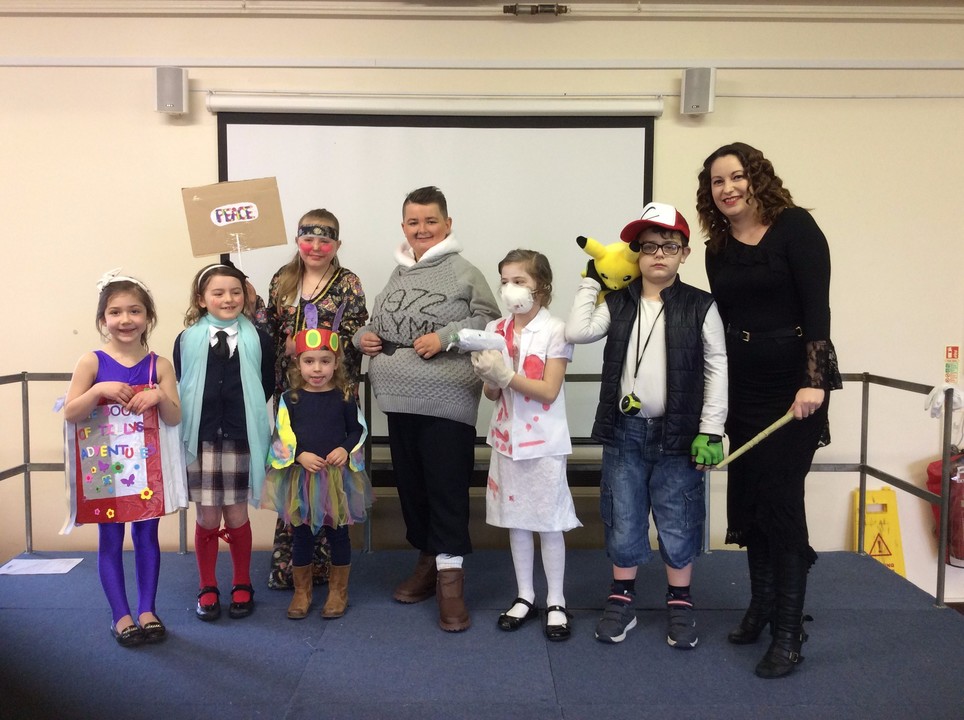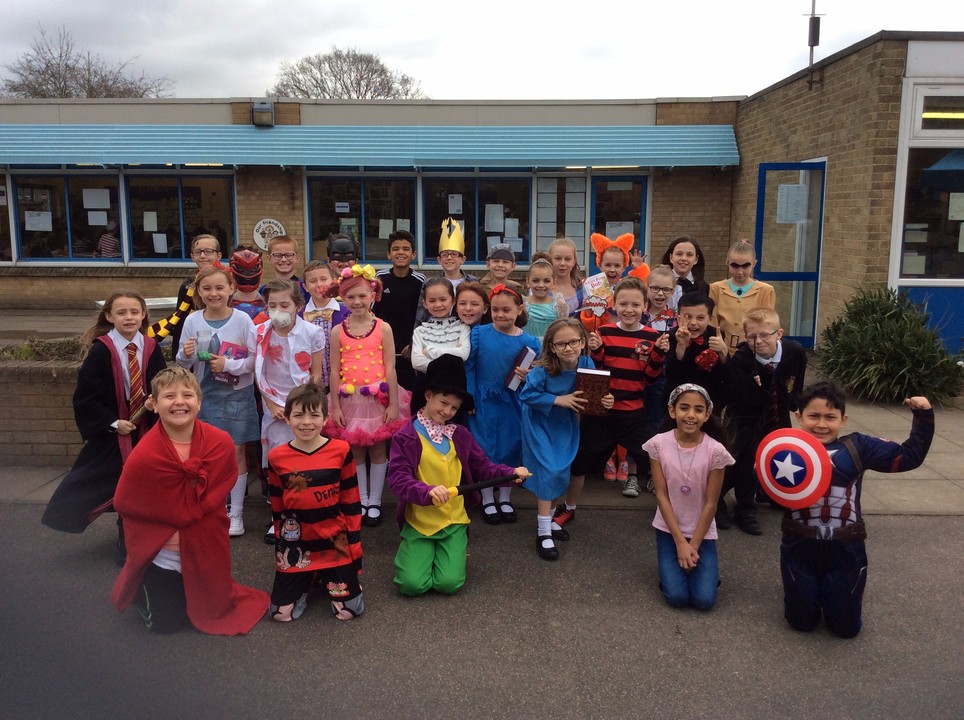 For information on how we use our Pupil Premium funding, please click here.
For information on how we use our Sport Premium funding, please click here.
Comments (0)
There are currently no comments.
Latest School Events, WLPS Parents Calender Events
Half Term

29

May

2017
Woodham Ley Primary School News
Grammar School Presentation for Year 5 & 6 Parents
On Tuesday 7th March an Assistant Headteacher, from Westcliff High School for Boys, gave a presentation on entry to Grammar School. in case you missed it, a copy of the presentation can be found on the Year 4 & Year 5 pages of the website.
World Book Day 2017
Another year of amazing costumes to celebrate World Book Day!
Mr King wins Annual Pancake Flip again
On Tuesday we held our annual teacher's pancake flipping competition and Mr King won again!
Christmas at WLPS
Thank you for attending our wonderful Carol Concert yesterday and don't forget it is Christmas Dinner & Jumper Day on Wednesday 14th December.
Children in Need at WLPS
On Friday 18th November the whole school was fundraising for Children in Need.
E-Safety Workshop
An essential event for all parents - Thursday 17th November at 6:30pm
Remembrance Day at WLPS
On Friday 11th November the children and staff of Woodham Ley remembered those who lost their lives in wars.
Consultation Letter
Information in relation to a proposed change in age range at Woodham Ley from 4-11 years to 3-11 years. Please visit the news & events page for a copy of the consultation document.
School News Mobile App
School Updates App on your mobile phone and tablet. This has now been updated so please download the latest version.
News Page »