Welcome to Neil Armstrong Class!
Mrs Smith, Miss Walton, Mrs Bye Mrs Halfyard
This term we are studying....
Space, Explorers and Animals!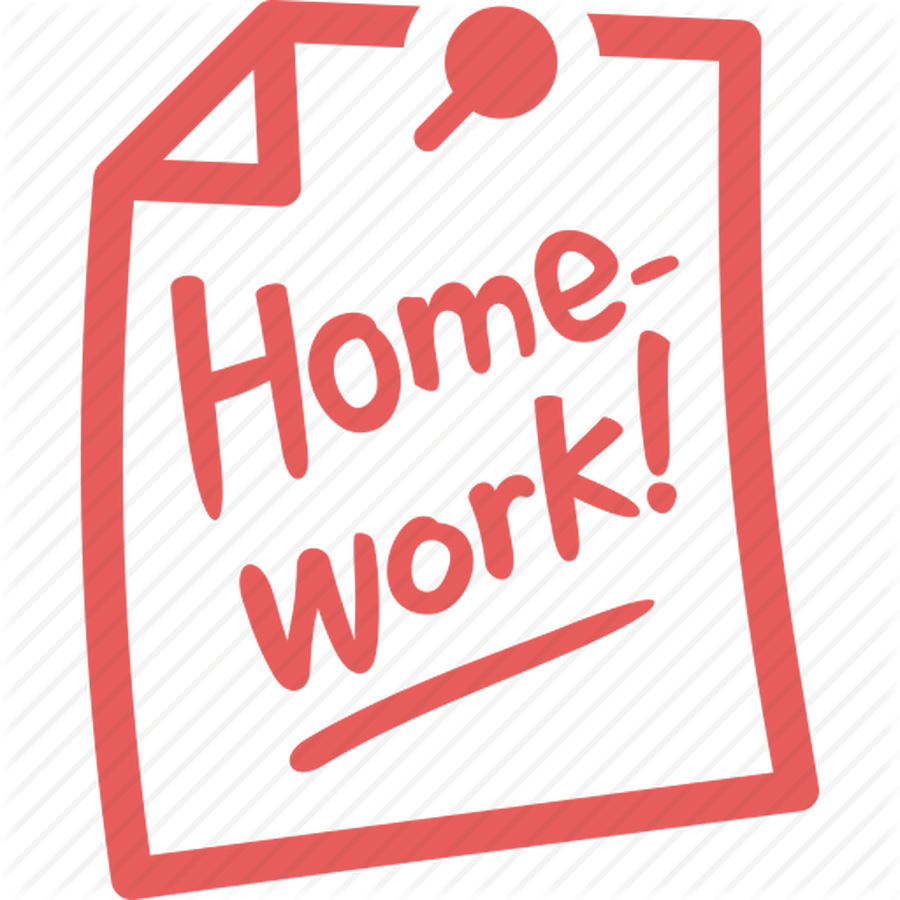 Homework
Homework for year 5 is as follows;
One piece of homework Monday - Friday which will alternate between maths and grammar.
Spelling will be issued on a Friday on the weekly newsletter. The children will have a spelling test on the following Friday.
Lucky Listener - reading the chapter we are working on that week. They can read a paragraph or the whole chapter (a suitable amount for your child).
P.E.
Our PE lessons will be on Tuesdays and Fridays.
Please remember earrings are not allowed to be worn during PE lessons.
Our new PE tracksuit can now be ordered from Penn Sports.
Reading Race
We have now started our Year 5 Reading Race! Every Friday we will be taking in the children's reading records to update the chart.
Every 7 home reads = 1 box on the chart
10 boxes on the chart = a prize.
Lucky Listener signatures will also count!
We have now begun our Times Table Challenge! Everyone has begun on Bronze to show they know all of their tables up to 12x12. Here is the Bronze test to practice.