Welcome to Neil Armstrong Class!
Mrs Smith, Miss Walton, Mrs Bye Mrs Halfyard
This term we are studying....
Back to the Future!
It's the year 3000, what will it be like? What would people be wearing? What will cars be like? Will we be having holidays in space?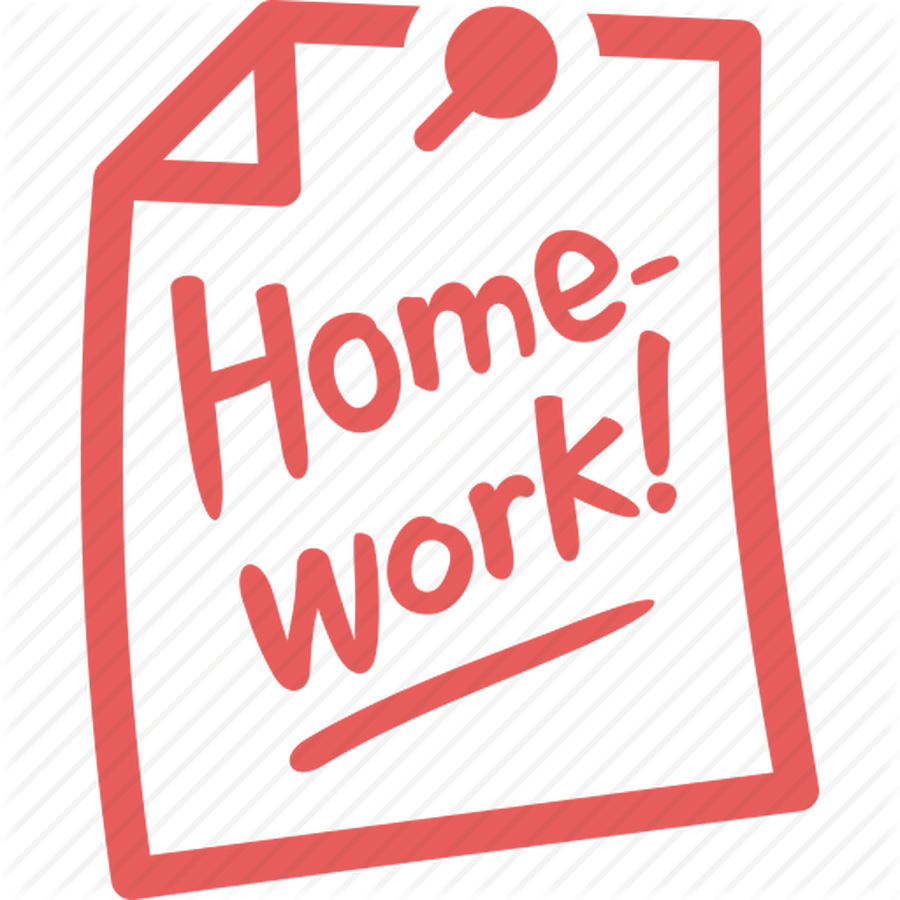 Homework
Homework for year 5 is as follows;
One piece of homework Monday - Friday which will alternate between maths and grammar.
Spelling will be issued on a Friday on the weekly newsletter. The children will have a spelling test on the following Friday.
Lucky Listener - reading the chapter we are working on that week. They can read a paragraph or the whole chapter (a suitable amount for your child).
P.E.
Our PE lessons will be on Tuesdays and Fridays.
Please remember earrings are not allowed to be worn during PE lessons.
Our new PE tracksuit can now be ordered from Penn Sports.
Reading Race
We have now started our Year 5 Reading Race! Every Friday we will be taking in the children's reading records to update the chart.
Every 7 home reads = 1 box on the chart
10 boxes on the chart = a prize.
Lucky Listener signatures will also count!
Making Plastic!
In science this week the children were mixing milk with vinegar to make plastic.
Measuring Angles
Today the children were using protractors to measure angles.
World Book Day
The children enjoyed all of the book day activities and looked great!
Appleton Taster Day
What a fantastic day. The children really enjoyed their first experience of a secondary school and different types of subject.
Rock Bottom Rocks!
Wow, wow, wow! What an amazing term it has been. I am sure you will agree that the children were absolutely amazing this week in their performance of Rock Bottom. I am extremely proud of each and every one of them. Well done year 5!
Indoor Sports Hall Athletics
The children had a fantastic time at Deanes. They all showed great sportsmanship and should be very proud of themselves.
Finding Area
Have a look at year 5 finding the area of different objects and shapes.
Archaeological Dig
Today we became archaeologists and dug for Stone Age artefacts.
Shelter Building!
This week we begun our new topic of the Stone Age to the Iron Age. The children have started making shelters, which has been brilliant. The children may ask for more resources to bring in as they will be continuing to improve their shelters over the course of the term.
Measuring!
The children had great fun finding different conversions of measure.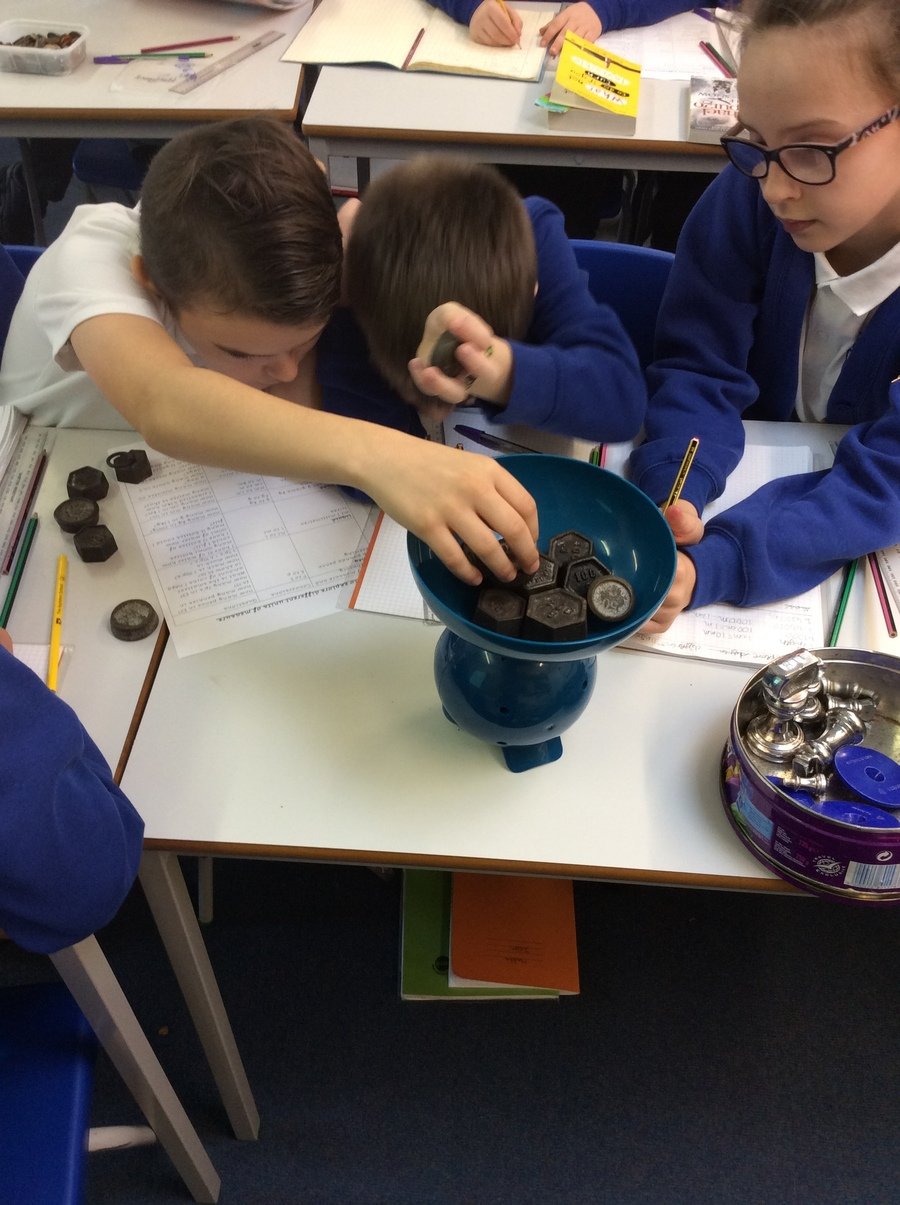 Food Technology
This term the children planned, made and created packaging for a quiche.
Chocolate Maths
We had lots of fun finding equivalent fractions by dividing chocolate into different fractions.
Living things and their habitats
This half term the children have been learning all about different life cycles of animals and plants.
This week we researched zoos and debated if they should be banned.
Science
The children had great fun in science this week! Here are some pictures of the children dissecting a flower.
Mr Lewis kindly brought in his pet reptiles for the children to see, hold and listen to facts about. He brought in a leopard gecko, corn snake, boa constrictor, bosc monitor and African snails!
We have now begun our Times Table Challenge! Everyone has begun on Bronze to show they know all of their tables up to 12x12. Here is the Bronze test to practice.