Welcome to Year 2 - Matisse Class
Matisse Class Years 2016 - 2017
Class teacher is Miss Kelsey and the class LSA's are Miss Walton and Mrs Thomas.
Our Trip to Colchester Zoo - 17th May
Welcome to Matisse Class!
We look forward to working with you and your child on the next stage of their learning journey.
We have an exciting year ahead of us.
This terms topic is the Jungle
We are learning all about deforestation with the help from Mowgli.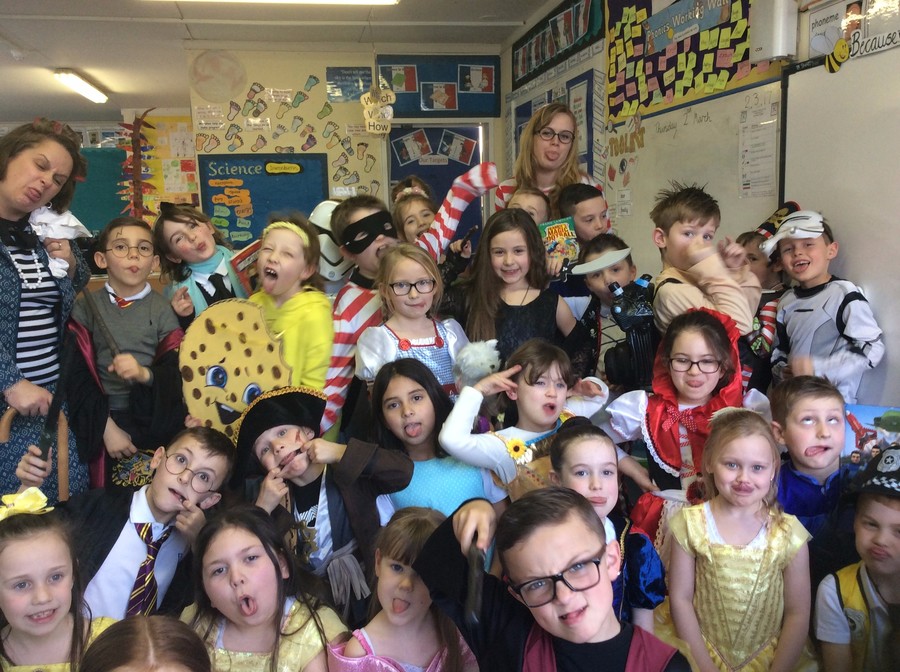 Take a walk along Pudding Lane 1666.
There will be a number of exciting learning opportunities going on throughout the term, including the making of Tudor houses and clothing. We will be historians raising questions about the Great Fire of London to help us learn more.
So far this term we have witnessed a fire on the field and investigated what could have caused it. We had a mystery visitor who was an eyewitness to the Great fire of London. The children helped to answer all her questions and asked some of their own. Francesca kindly read us her book she wrote at home, which was wonderful! We got into a spot of bother for Children in Need- Year 2 raised £12.14 in pennies. Children have been extremely interested in the different forms of puppets and expressing their humour through them. We have lots of exciting things still to come this term...!
Below are some pictures from our Minibeast topic
Matisse Class Year 2016 - 2017