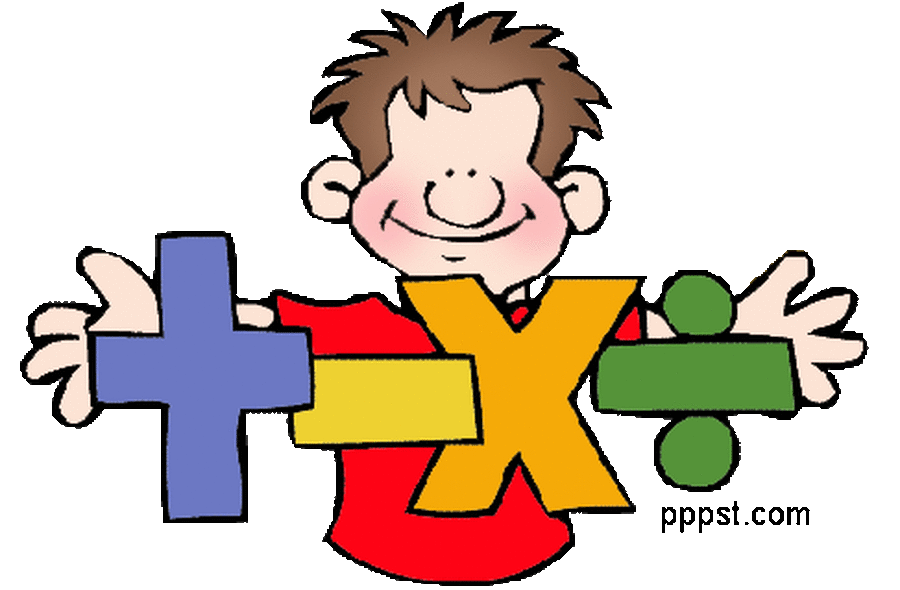 This diagram shows an overview of the mathematical topic areas covered by each year group at Woodham Ley School.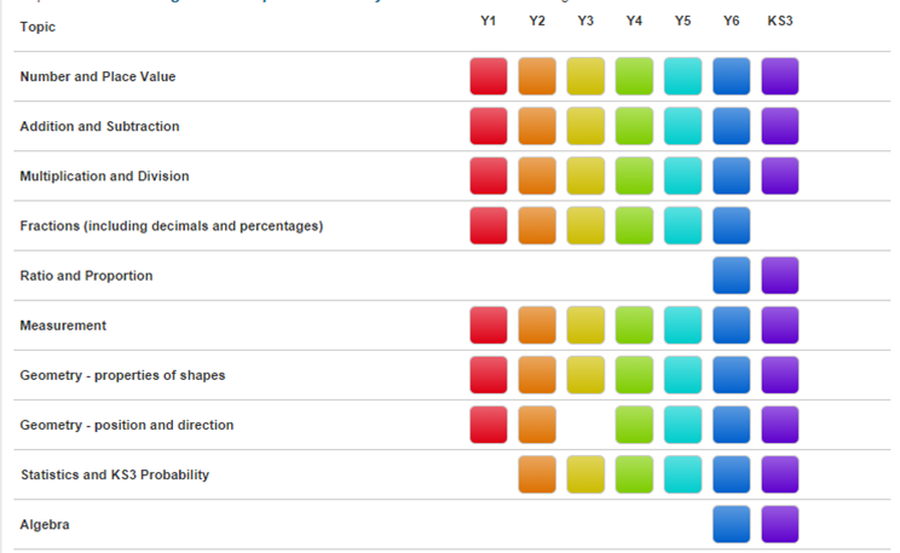 Taken from the National College For Excellence in the Teaching of Mathematics website (www.ncetm.org.uk).
Try some of these links for Maths activities and ideas.
Sumdog Maths activities played online. Please ask your child if they have a school log in for this site.
www.sparklebox.co.uk Visit this website to find printable resources to support learning.
www.bbc.co.uk/learning Some great supporting resources and ideas.
www.mymaths.co.uk Children will be provided with log in details at school in order to access this learning tool.
www.themathsfactor.com Carol Vorderman has her own maths school which is usually £2 a week but is now free for 4-11 year olds until schools open