Woodham Ley Primary School News
Police Dog Display at WLPS
On Friday 14th July all the children and staff were treated to an amazing display from the Essex Police Dogs. Eight dogs visited the school field and demonstrated their skills. They caught criminals, stopped attackers, found lost items and hidden items. At the end the children met some of the smaller dogs and ask the handlers questions.
This was event really grabbed the interest of the children from nursery right up to Year 6. It reminded us all of the great work the police dogs, along with their handlers, do to keep us safe every day. Thank you to all the police officers who came along and gave the children such an exciting and informative afternoon.
Woodham Ley Remembers
Armistice Day events in school included a poignant assembly, which included a 2 minute silence at 11am, and a public display of poppies with personal messages from the children. If you haven't already done so please take a moment to read some of the messages next time you pass.
.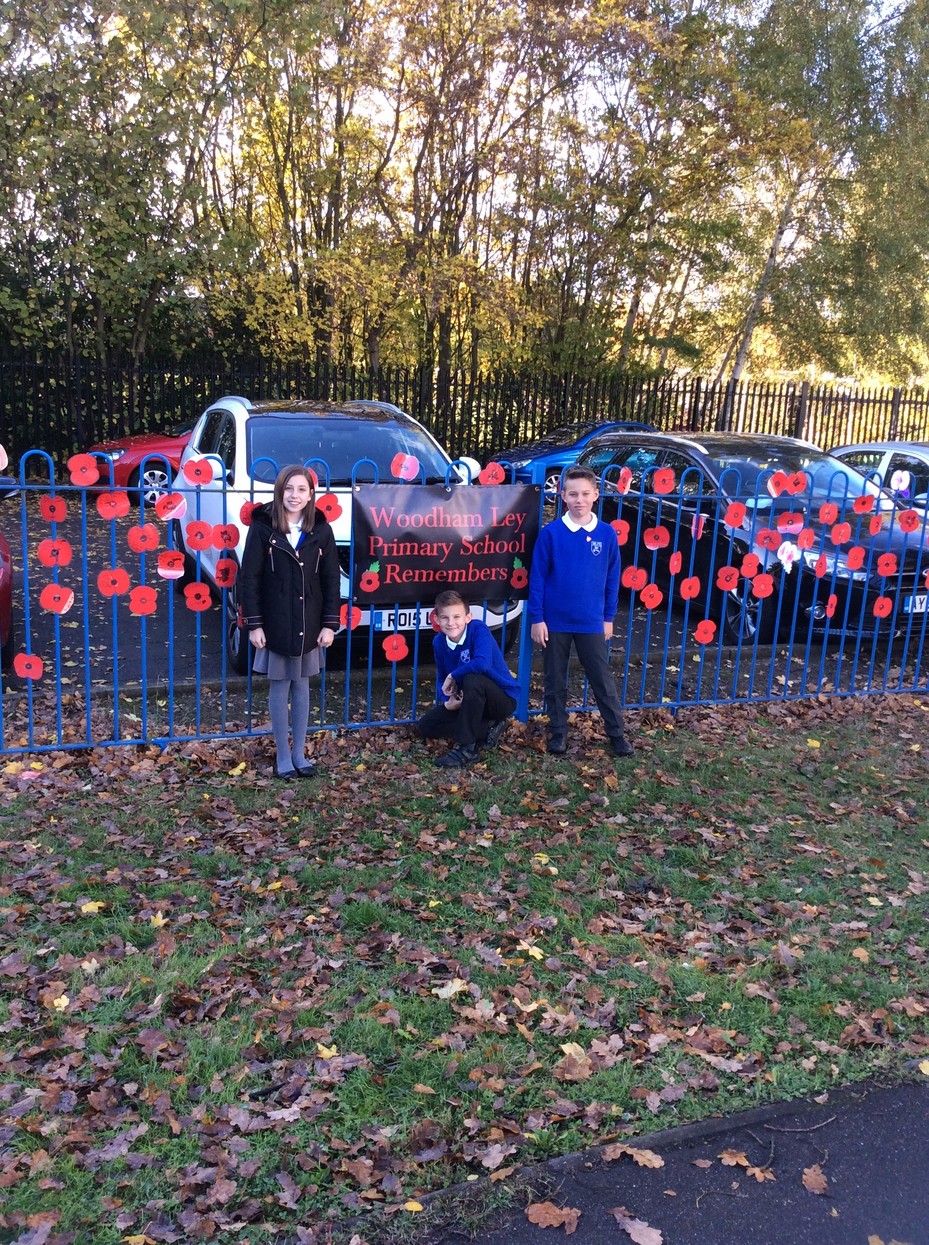 NSPCC PANTS Project
Recently all children at the school have discussed the NSPCC PANTS campaign in class at a level appropriate to their age. This video will give you an idea of the focus of the campaign and how you can support your child in following the PANTS rule. You might want to watch it with them and ask them about their understanding of the rule.