Times Table Rock Stars
The school is going Times Table Rock Star crazy! Has your child been using this addictive game at home yet?
Follow this link to find the web site or search for TTRockstars in your app store on your phone or tablet. All you need is your child's user name and password, if they cannot remember this just ask your class teacher.
On Times Table Rock Stars you can:
Learn your times tables and speed up your calculation skills (garage)

Compete against friends (arena) and other people around the world (festivals)

Set an average time then try to beat it and earn the status of Rock Legend or even Rock Hero (Studio)
You will be amazed that your child wants to learn their times tables so download the app today!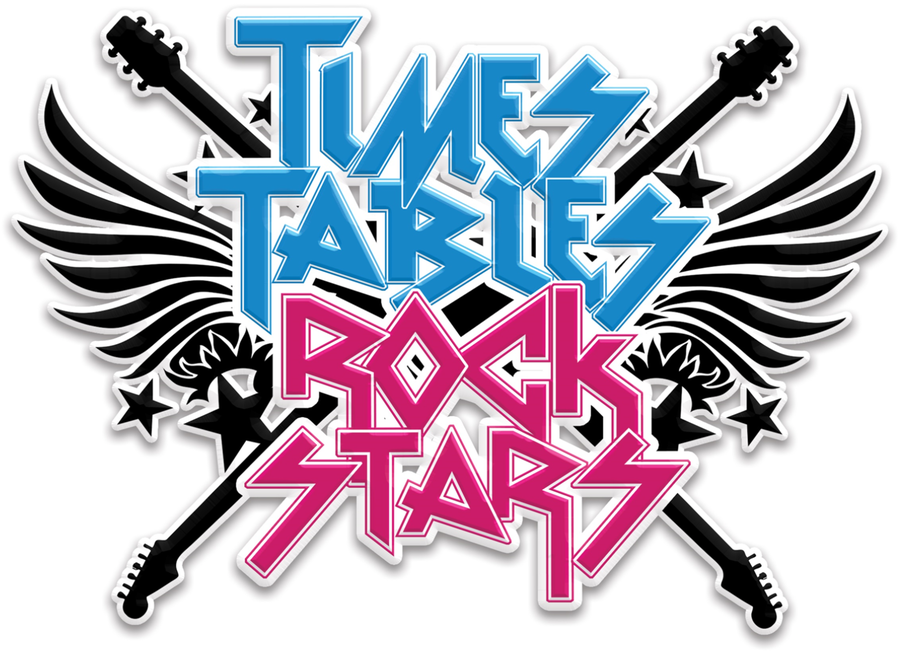 We made a cross out of lolly sticks and tied string around it. It was called weaving. We had to think carefully about making it symmetrical.
- Luke (Year 2) and Freddie (Year 6).
We had to make right angles so that it worked.
- Lexi (Year 2)
We have been playing Samba music. We had to count the beats.
- Harry-Jak (Year 3)
We could use our four times tables to help us.
- Holly (Year 5)
Learning coordinates to help with map reading.
Images to follow . . .
Is this Maths? It most certainly is AND there are links to both Geography and Team Work skills. Lots of directional language used here.
Images to follow . . .
Bingo in FIVE different languages? That's exactly what we got up to with Mrs Priolet.
Images to follow . . .
Number recognition for pupils in Reception class, quick recall of number bonds to 20 for Key Stage One and mental calculation skills for children in Key Stage Two helped to complete mini art works.
Images to follow . . .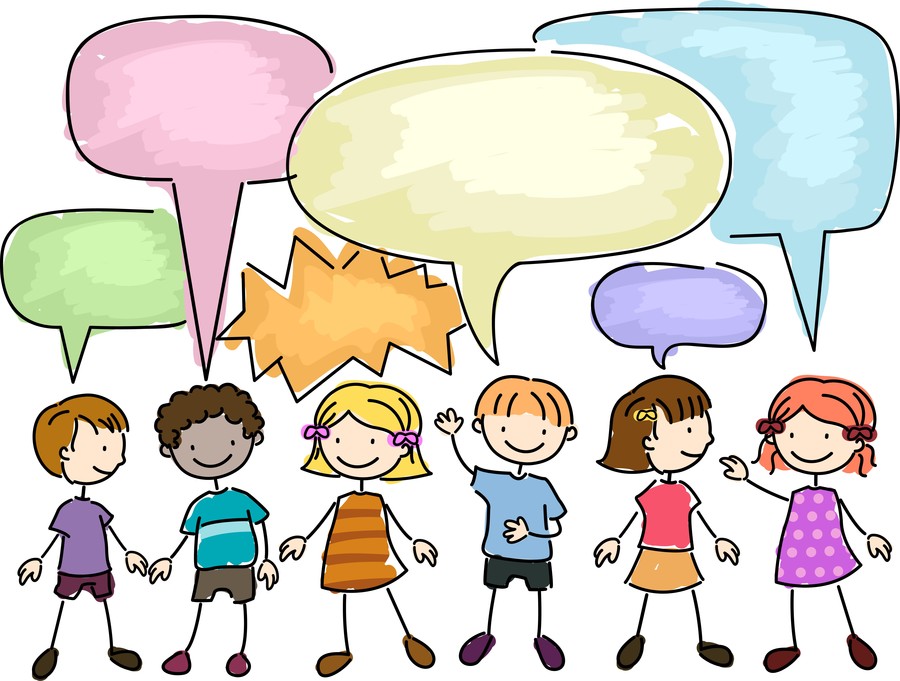 Our comments from the day
It's been good as I've used my hands and my brain - Harrison (Year 4).
My favourite bit has been solving problems - Ralph (Year 2).
I like all the different bits of maths - Molly (Year 1).
Some maths has been challenging but that's okay - Molly (Year 5).
It's my favourite subject - several children from all year groups!
Wow! What a fabulous day. Well done and thank you to everyone who joined in.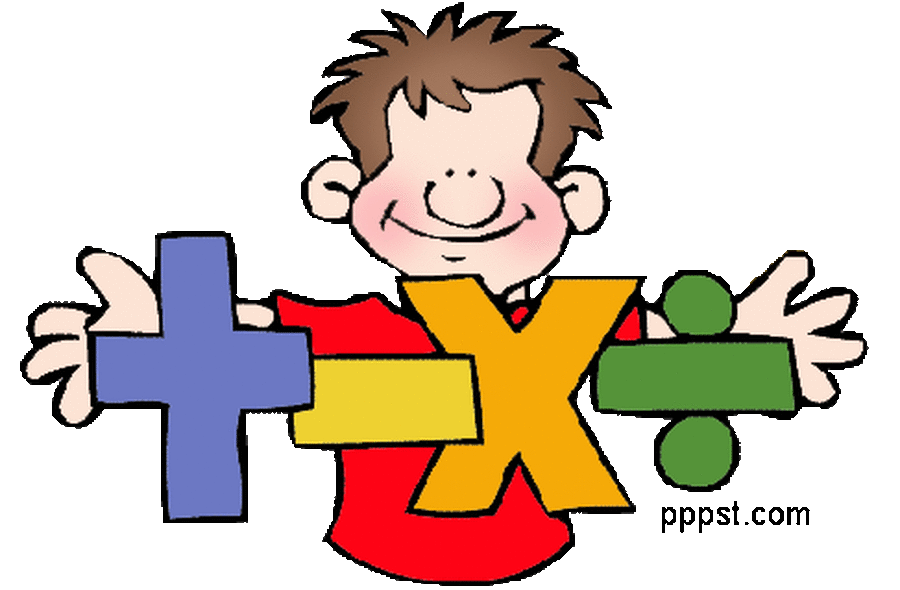 This diagram shows an overview of the mathematical topic areas covered by each year group at Woodham Ley School.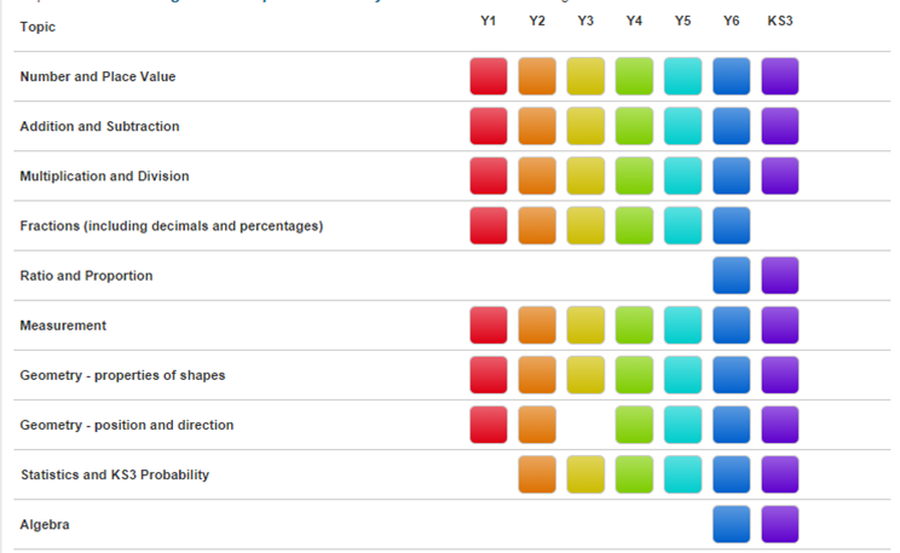 Taken from the National College For Excellence in the Teaching of Mathematics website (www.ncetm.org.uk).
Try some of these links for Maths activities and ideas.
Sumdog Maths activities played online. Please ask your child if they have a school log in for this site.
www.sparklebox.co.uk Visit this website to find printable resources to support learning.
www.bbc.co.uk/learning Some great supporting resources and ideas.
www.mymaths.co.uk Children will be provided with log in details at school in order to access this learning tool.